Security Resources: Theft or Loss
To Report a Lost or Stolen Sb Debit Card: 1.800.472.3272
To Report a Lost or Stolen Sb Credit Card: 1.800.423.7503
Lost or Stolen Mobile Device?
Immediately report the loss to your organization and/or mobile service provider.
Identity Theft?
Follow this link for steps to recovery: Taking Charge: What to Do If Your Identity is Stolen  
Security Resources: Communications Safety
E-mail is not a secure transmission route. Settlers bank will never require clients to send personal information via e-mail. Any unsolicited requests you receive through e-mail, pop-up windows, or Websites should be considered fraudulent. Please report any such incidents to us immediately.
Security Resources: Protecting your assets, accounts, and information
Settlers bank provides links to a variety of resources as a service to our clients. Links to such sites in no way imply Settlers bank's endorsement or approval of any product, service, or information presented therein.
FDICs "Are My Deposits Insured?"
FDICs Electronic Deposit Insurance Estimator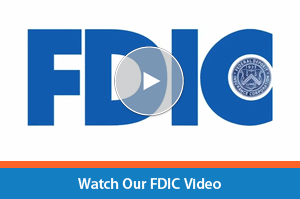 Consumer Protection Agency
Identity Theft Protection
OnGuardOnline
Privacy, Identity, and Online Security
Protecting Your Personal Information
Shop Safely Online